Balloon flying is a unique experience comparable only to the feeling of absolute silence and calm.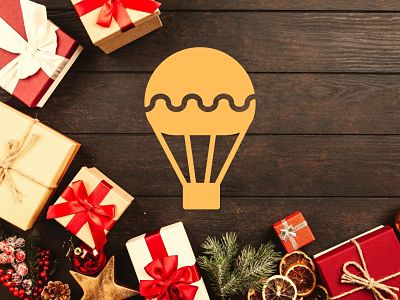 THIS CHRISTMAS GIVE A HOT AIR BALLOON FLIGHT

We do discounts on hot air balloon flights to help you with Christmas gifts.
Giving experiences and emotions has never been so easy.
Check out the Christmas promotions and find the perfect gift.
Hot air balloon flights from 119€!

Accessible flight
Our hot air balloons are easy accessible with door. For people with wheelchairs we have a basket with approved chair.
Select
Everything you need
Select the type of flight, look at the options and start to imagine how well you will have fun...
Know more
Contact
Tell us what doubts, make us proposals and we will get in touch as quickly as possible. For us you are the most important.
Contact us
Book your flight
Select the type of flight, look at the options and start imagining how fun you can have...
Book now
Flight zones
You can fly through the most common areas such as: Igualada, Cerdanya, Bages, Osona, Lleida, Empordà, Banyoles, Barcelona and almost all of Catalonia
Flight zones
How to give a flight
Give a hot air balloon flight and let the lucky person decide the day and flight zone.
Know more
In the balloon flight you will perceive the contact with nature, silence and calm becomes a reality full of new feelings that will impress you
Blog & photo gallery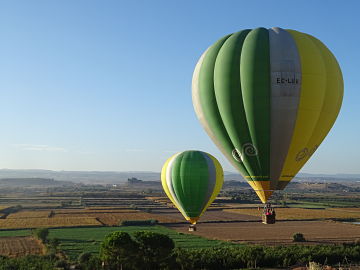 Pilot school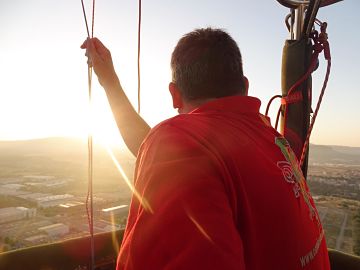 Static hot air balloon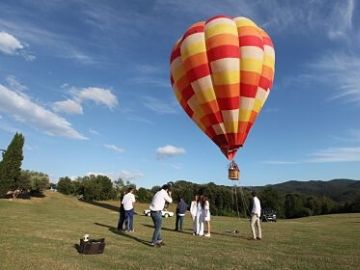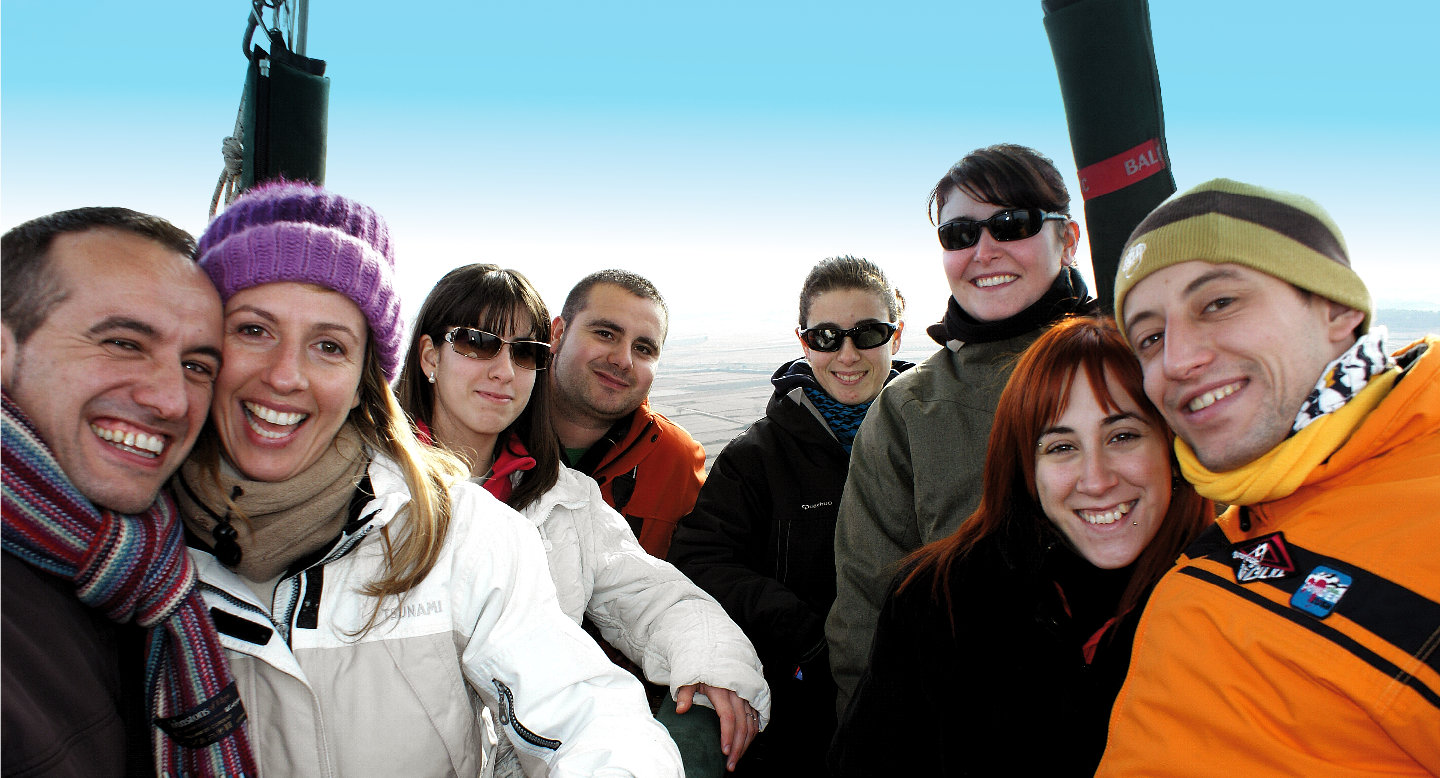 An unforgettable group experience